With God and our guide, your admission to the University of Abuja(UofA) will be a success.
Jamb Registration 2022
---
Posted on January 25, 2022 - 02:02:40pm
---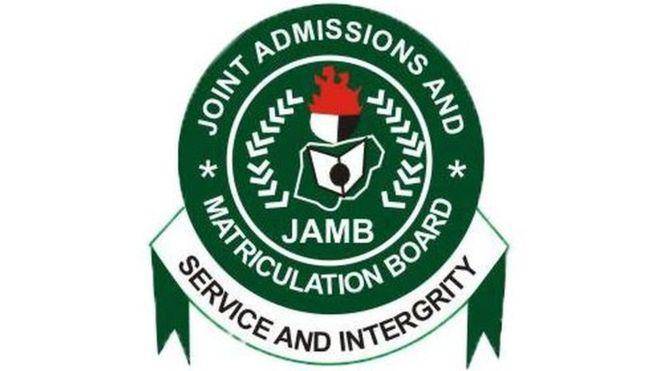 ---
JAMB Announces Dates For 2022 UTME/Direct Entry Registration. The Joint Admissions and Matriculation Board (JAMB) on Monday announced that the registration for the Unified Tertiary Matriculation Examination (UTME) and the Direct Entry (DE) examinations are expected to kick off on February 12, 2022, and end on 19th March 2022.

The board in its released bulletin also pointed out that the mock examination for the UTME/DE will hold on April 20, 2022, while the UTME examination will hold on April 30, 20221.
---
This is a motivation for every aspiring students of the University of Abuja who will be registering for the examination to start preparing now. The earlier is said to be the better.
---
---
1 Comment(s)
S Sergpks
February 24, 2022 - 12:07:13am
Novost


Comment Policy:
Uniabujaadmissionguide.com welcomes reader comments. Please follow the simple rules:
Stay on topic
Refrain from personal attack
Avoid Profanity
No spamming
We reserve the right to remove comments if we deem it necessary.
Leave a Comment