With God and our guide, your admission to the University of Abuja(UofA) will be a success.
Jamb - Admissions offered by UNIABUJA is illegal
---
Posted on April 16, 2021 - 03:43:27pm
---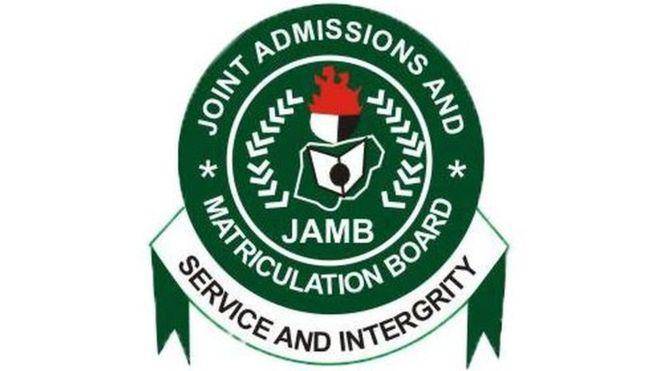 ---
The Joint Admissions and Matriculation Board JAMB, has disowned admissions being offered by the University of Abuja, alleging that the admissions were being offered by the institution outside the Central Admissions Processing System,CAPS. It is now obvious why 99% of the University of Abuja admitted candidates have not seen their admissions on Jamb CAPS.
Based on this development, a lot of candidates are now worried. This is not the first time jamb would make such a statement about the University of Abuja admission. But I believe the Vice Chancellor Prof. abdulr-Rasheed Na'allah will work harder to improve the admission systems of the University, and make the admission as transparent as it should be. If you have not yet seen your screening result, don't lose hope yet. The maintenance work on the school portal is still ongoing. I believe after that, all results will be released. For additional enquiries on this post or UNIABUJA generally, kindly make use of the comment section.
---
---
0 Comment(s)
Comment Policy:
Uniabujaadmissionguide.com welcomes reader comments. Please follow the simple rules:
Stay on topic
Refrain from personal attack
Avoid Profanity
No spamming
We reserve the right to remove comments if we deem it necessary.
Leave a Comment