With God and our guide, your admission to the University of Abuja(UofA) will be a success.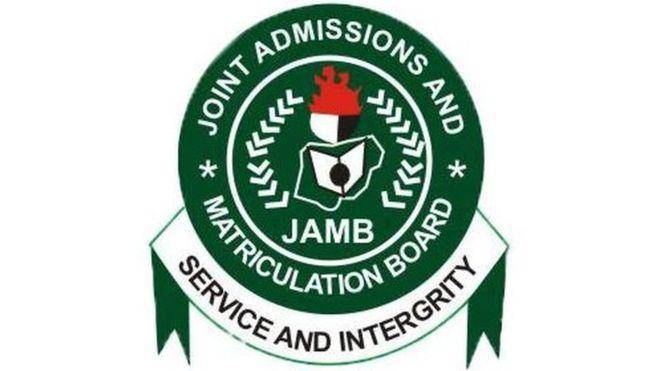 ---
JAMB UTME/DE registration for 2021 has fully commenced. Details on how to successfully register for 2021 UTME has been released. Registration ends May 15th, 2021. Exam begins June 5th and ends June 19th, 2021. It will cost a total of N4,700 (or $20 for foreign candidates) to complete the registration. The official book to read this year is "The Life Changer" by Khadija Abubakar Jali for UTME candidates and for DE candidates. JAMB Mock Exam will be conducted on April 30th, 2021. The period of sale/registration for all candidates (UTME/DE) including those from Foreign Countries is from Thursday April 8th, 2021 to Saturday May 15th, 2021. PIN vending ends Friday 10th May while registration portal closes on Saturday 15th May, 2021 You can check Jamb brochure and syllabus here
---
Comment Policy:
Uniabujaadmissionguide.com welcomes reader comments. Please follow the simple rules:
Stay on topic
Refrain from personal attack
Avoid Profanity
No spamming
We reserve the right to remove comments if we deem it necessary.