With God and our guide, your admission to the University of Abuja(UofA) will be a success.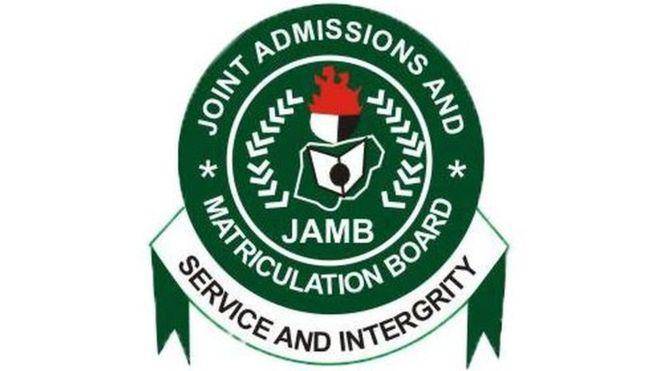 ---
The joint admission and matriculation board (JAMB) has eventually announced that registration for the 2021 UTME, and sale of forms, begins on 8th April, 2021. Jamb also announced that the 2021 UTME exam begins 5th June, 2021.The registration closes 15th May, 2021. The cost of registration remains N3,500 and an additional N500 for the mandatory purchase of reading texts for the candidates will also apply. The actual text to be used for the 2021 UTME will be announced when registration begins on 8th April. MAlso the Mock examination will be held on Friday, 30th April for those who indicate interest and are registered before 24th April. It's also mandatory for every candidate to have NIN before being allowed to register for the Utme exam. If you have not yet gotten your NIN, do so now. You can register your NIN by visiting ant NIMC branch near you. You can also visit any Internet network provider (Glo, MTN) prices for your NIN

Summary
JAMB 2021 UTME Registration Begins: 8th April, 2021 JAMB 2021 UTME Registration Closes: 15th May, 2021 JAMB Mock Exam Holds: 30th April, 2021 JAMB Main UTME Exam Begins: 5th June, 2021 JAMB Main UTME Exam Ends: 19th June, 2021
---
Comment Policy:
Uniabujaadmissionguide.com welcomes reader comments. Please follow the simple rules:
Stay on topic
Refrain from personal attack
Avoid Profanity
No spamming
We reserve the right to remove comments if we deem it necessary.