With God and our guide, your admission to the University of Abuja(UofA) will be a success.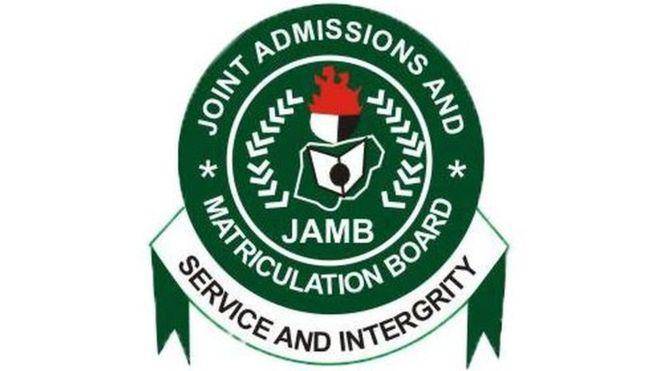 ---
Jamb registration for 2021/2022 session requires National Identification Number (NIN) as directed by the Minister of education. According to Adamu, "the use of the National Identity Number (NIN) for JAMB registration by candidates is now a government policy. "JAMB is working closely with the National Identity Management Commission, to ensure the sustainability of this policy and eliminate multiple registrations," he said. He added that candidates would have to use their National Identity Cards all the way to universities and other tertiary institutions and even beyond. If you have not gotten your NIN, you had better do so before the commencement of the registration. You can initiate your registration online through www.nimc.gov.ng
---
Comment Policy:
Uniabujaadmissionguide.com welcomes reader comments. Please follow the simple rules:
Stay on topic
Refrain from personal attack
Avoid Profanity
No spamming
We reserve the right to remove comments if we deem it necessary.