With God and our guide, your admission to the University of Abuja(UofA) will be a success.
JAMB sets 2020 admission deadline, date for 2021 sales of form to be announced next week
---
Posted on March 03, 2021 - 12:12:21am
---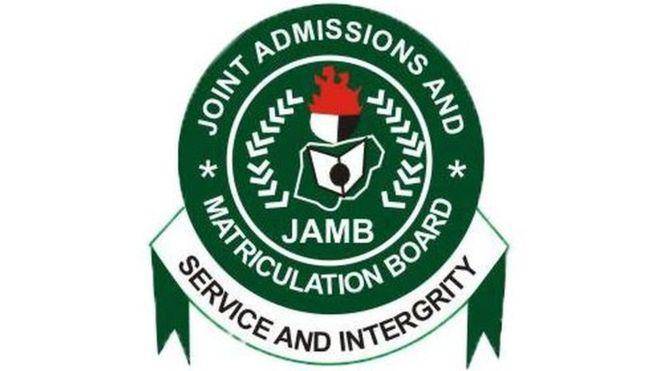 ---
The Joint Admission and Matriculation Board (JAMB) has disclosed that all admissions in all tertiary institutions for the 2020/2021 Academic Session would end by 15th June, 2021. According to Dr Fabian Benjamin, JAMB's Head, Media and Information, this decision was collectively taken at a virtual meeting with Heads of Tertiary Institutions in the country on Wednesday, 24th February 2021. Speaking during the meeting, the Registrar of the Joint Admissions and Matriculation Board(JAMB), Prof. Is-haq Oloyede, said the meeting with the institutions was aimed at knowing the level they had reached on the 2020/21 admissions scale and to put necessary machinery in place for the 2021/2022 UTME/DE Registration Exercise, With this information, if you have not been given admission, keep calm and keep praying. Before June more lists will have been released.

---
---
1 Comment(s)
M Moses Adigun
January 01, 2022 - 07:34:54pm
Okay


Comment Policy:
Uniabujaadmissionguide.com welcomes reader comments. Please follow the simple rules:
Stay on topic
Refrain from personal attack
Avoid Profanity
No spamming
We reserve the right to remove comments if we deem it necessary.
Leave a Comment