Since the declaration of ASUU strike, academic activities have stopped almost completely in all public tertiary institutions of the federation. And, this has affected the frequency of the academic and admissions updates here. Pending the time ASUU...
Registration ends March 26. Have you registered?
Are you applying for the first time? Jamb is not a nightmare. With proper orientation, you will pass jamb at first attempt. Although most people who are rewriting Jamb are not doing so because t...
This is going to be short but important.
If you know you have been admitted especially those admitted recently, and the course given to you is different from what you applied. Go and apply for Jamb change of course to the course given to you. ...
Uniabuja Predegree or Remedial admission programme is currently for science students or science courses only.
---
In today's Nigeria, it's quite hard for candidates to gain admission into University of Abuja or any other universities as a result of t...
This will be a short post. Just like many other Universities, Uniabuja is giving every staff the privilege to submit a list of aspirants they want the institution to admit for the 2021/2022 session. Biological Children of staff will be given an advan...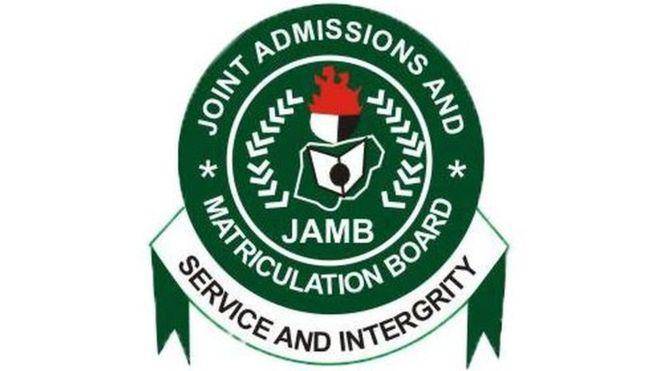 JAMB Announces Dates For 2022 UTME/Direct Entry Registration. The Joint Admissions and Matriculation Board (JAMB) on Monday announced that the registration for the Unified Tertiary Matriculation Examination (UTME) and the Direct Entry (DE) examinatio...
I believe you'll agree with me that the dream of many Nigerian youths is to travel out of this country and there are many ways that the youths (you and I) are exploring to achieve this dream. Also, I believe you'll agree with me that the easiest way ...
This is for those who have been admitted and don't know what to do, and for those who are worried about if uploading results on jamb caps has any effect on being admitted or not.
Ensure you do the following after you've been offered admission:...
Academic Calendar 2021/2022 SESSION
The academic year consists of the First and the Second Semesters and One eight-week Summer or Long Vacation Session. Each Semester includes 15 weeks of instruction and two weeks of final examinations ...
For successfully admitted aspirants of various undergraduate programmes of the University of Abuja, the following are the requirements that you ned to bring along for the post admission physical screening exercise where you will be given your matric ...
For those who have been admitted and have confirmed their admissions through the integrated portal, you can now proceed with the acceptance fee payment which was programmed to have elapsed earlier.
...